A message from our Principal Health Officer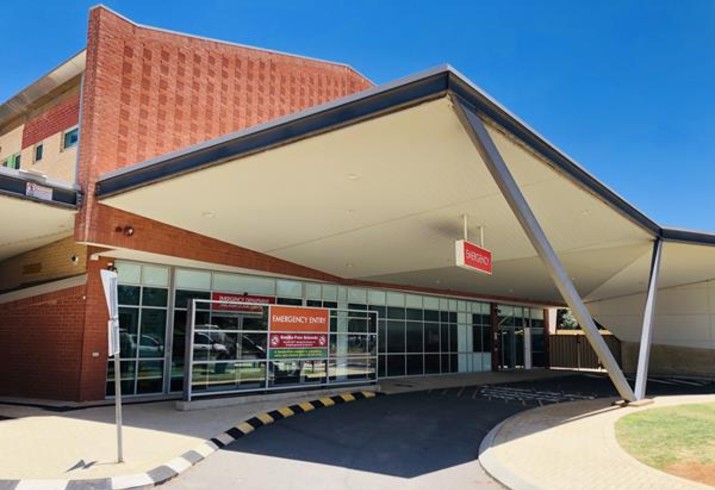 On Monday 5 July, a COVID positive seafarer from the MV Emerald Indah was treated in the emergency department at Geraldton Health Campus.
As a precautionary measure, a number of our staff, patients and visitors who were in the emergency department at the time have since been advised they must self-isolate until a negative result is returned.
Dr Helen Van Gessel, Principal Health Officer WA Country Health Service, said that Geraldton can be assured the risk to the community is low.
"I completely understand that the broader Geraldton community is feeling nervous about what occurred at our hospital earlier this week," Dr Van Gessel said.
"I want to assure everyone that Geraldton Health Campus remains a safe place to access care.
"It is operating per normal despite a number of our staff temporarily isolating as a precautionary measure.
"I want to reiterate the words of the Chief Health Officer: the risk here is miniscule.
"Please do not delay accessing care if you need it – maintaining your health and wellbeing will always be our number one priority."
Opening hours at the COVID testing clinic at the Geraldton Health Campus are being extended to 8pm on Thursday 8 July.
The advice to the Geraldton community is to get tested if you are feeling unwell.
While the risk remains miniscule, it's important we take every precaution to ensure the health and wellbeing of our community.