Command Centre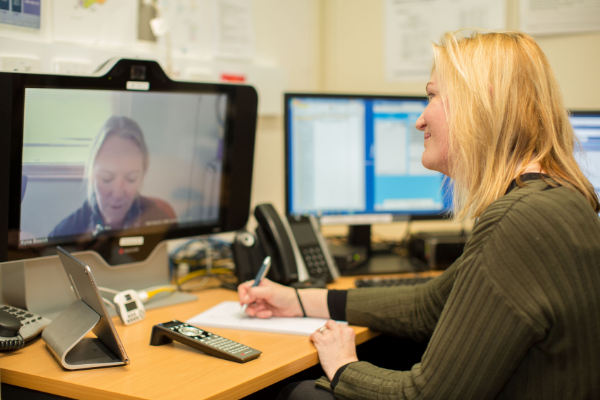 Changing technology creates opportunities to improve health care, particularly in country WA where vast distances, smaller populations and diverse community needs bring unique challenges.
Our six functions support WA Country Health Service (WACHS) teams with 24/7 access to emergency and inpatient telehealth, specialist clinical advice, advanced patient monitoring and coordinating timely transfers to and from country and metropolitan hospitals.
Using technology, videoconferencing, and real-time data, we support front-line doctors and nurses in regional WA to deliver quality care for country patients closer to home.
The Command Centre was developed as a priority of the WACHS Digital Innovation Strategy and has been partly resourced through WA Government Country Health Innovation funding.
Information for clinicians can be found on the WACHS Staff Intranet.