Our patients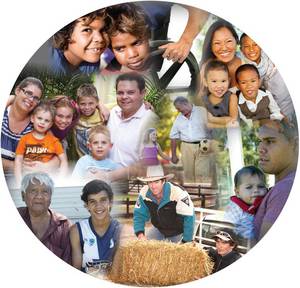 Engaging with consumers and the community provides the basis for informed health service improvement.
There are many ways you can provide feedback to us, or become involved in our consumer engagement activities. Please select from the following:
Information to assist you in providing feedback to WACHS.
Aishwarya's Call and Respond Early (CARE) Call is a process that WACHS patients, their family or carers can initiate to raise their concerns with clinicians about the physiological health of themselves or a loved one in hospital.
District Health Advisory Councils give country residents a say in how their health services are planned and delivered. Here you can find out more about the role of DHACs, how you can become a member, and the training and resources provided to assist DHACs undertake community engagement and consumer advocacy.