COVID Clinic in Kununurra to further protect WA Border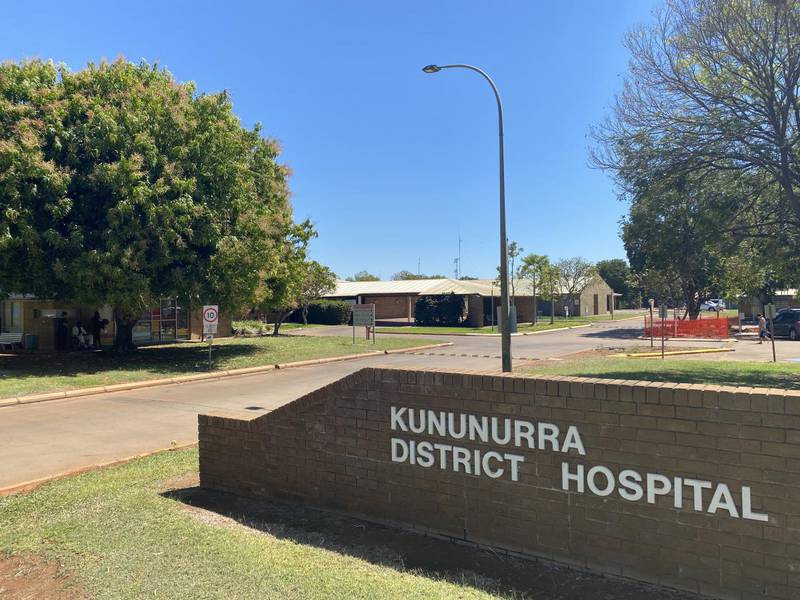 The third regional COVID Clinic in Western Australia will open at Kununurra District Hospital today (16 September) to further protect Kimberley communities from COVID-19.
The clinic will open from 8am – 4.30pm, seven days a week and will be operated by clinicians and support staff following strict infection prevention controls.
It adds yet another extra layer safety for West Australians.
The clinic has been established to help with the mandatory testing of essential workers and exempt personnel crossing the border.
It will be located within an existing building at the health facility.
The clinic will also support the DETECT Borders program that sees asymptomatic testing available to employees and contractors involved in any function at the Kununurra border crossing.
WA Country Health Service, Chief Executive, Jeff Moffet said being in close proximity to the state border has seen testing numbers rise in Kununurra.
"The new clinic provides a dedicated pathway for essential workers and other exempt personnel to meet their mandatory testing requirements," Mr Moffet said.
"This is the third COVID-19 Clinic in regional WA, with clinics already operating at Broome and Bunbury," he added.
Testing is also available at regional public hospitals and health services and some private pathology centers.
Western Australians are reminded that they must get tested for COVID-19 if they have:
Fever
Coughing, shortness of breath, sore throat
Loss of smell or taste.