Completed project - Kununurra Primary Health Centre

Project overview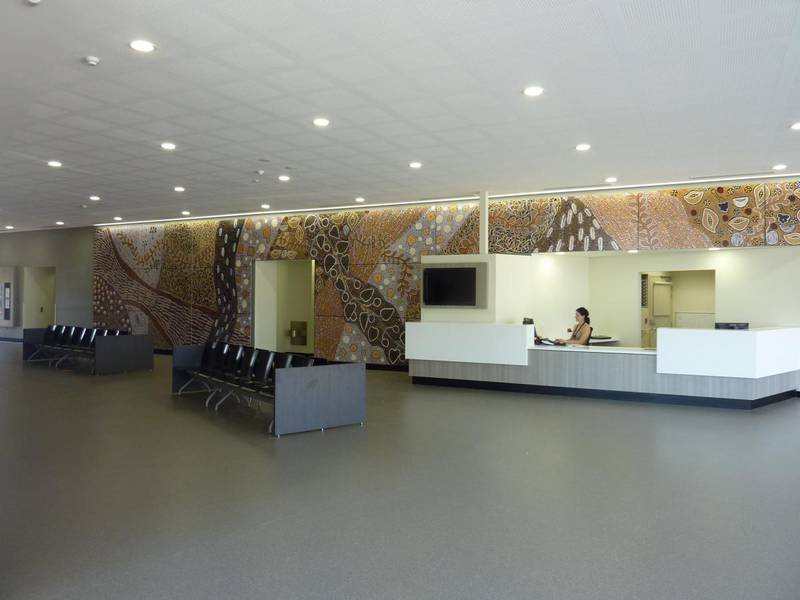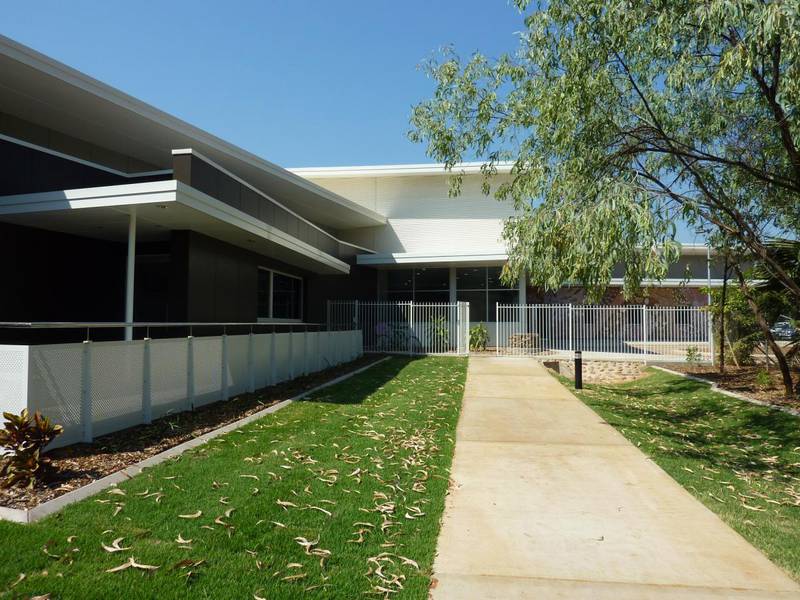 The Kununurra Primary Health Centre is a $20.5 million primary health care facility based at Kununurra Health Campus and brings together a number of services into one convenient location.
The facility, the first integrated primary health facility in country Western Australia, was funded through the Commonwealth's East Kimberley Development Package.
Entry is via Coolibah Drive, immediately next to the hospital and St John Ambulance depot.
The centre's traditional Aboriginal name is Ngoondengi Narrinda Dawang, which means "Place of Wellness".
Services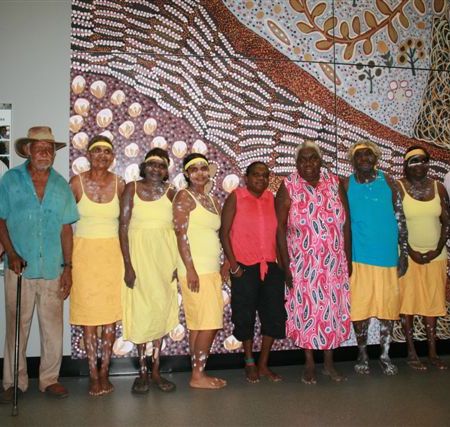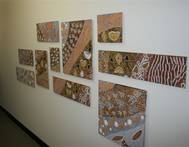 The Kununurra Primary Health Centre provides a one-stop-shop health care hub for the East Kimberley community enabling more people in the region to access the care they need closer to home with fewer people requiring to travel to other major towns, including Perth, for treatment.
Services available include:
Community Health Services
Immunisation clinics
Health promotion
Child health
School health
Women's and sexual health
Kimberley Mental Health and Drug Service
Child and adolescent mental health team
Kimberley community drug service team
Allied Health Services
Physiotherapy
Occupational therapy
Speech therapy
Dietetics
Boab Health Services
Dietetics
Podiatry
Mental Health Counselling
Other services located within the centre include:
Patient Assisted Travel Scheme
Telehealth
Visiting medical specialists
Pathology services
Services coming soon!
General Practitioner (GP)
East Kimberley Development Package - EKDP
The National Partnership Agreement (NPA) on the East Kimberley Development Package (EKDP) was signed on 3 July 2009 bet
ween the Commonwealth and the State of Western Australia.
The Commonwealth Government committed $195 million to the East Kimberley Development Package (EKDP), with $54 million allocated for the WA Country Health Service (WACHS) infrastructure projects. The Kununurra Primary Health Centre was developed under this project.
The Australian Government contributed $195 million for the EKDP to target priority development needs in the areas of health, education, housing and accommodation, transport and community infrastructure. These investments have been agreed with the Western Australian Government through a joint assessment of economic and social development needs.
The key goals of this initiative are to improve access to human service type agencies for the catchment population of the East Kimberley; improve health outcomes for the population and increase future employment opportunities for the local Aboriginal population.
$54 million has been allocated for WA Health infrastructure projects under the EKDP which includes the $20.5 million Kununurra Primary Health Centre in Kununurra.
Contacts
The Kununurra Primary Health Centre is located at 96 Coolibah Drive, Kununurra, WA.
Postal Address: PO BOX 634, Kununurra, WA, 6743.
Key Phone Contacts: The Kununurra Primary Health Centre main reception can be contacted on 9166 4330.
News