Albany radiation oncology groundwork to commence next month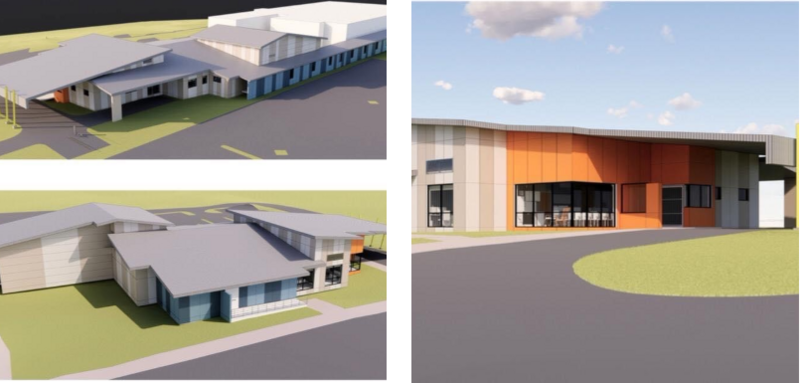 Artist impression of the new radiation oncology facility in Albany
Lifesaving radiation oncology services will arrive in the Great Southern for the first time with BGC Construction Pty Ltd awarded the contract to deliver forward works on the project.
A vital step in establishing the service, the forward works package will ensure the complex machinery is safely housed and protect patients, visitors and staff from radiation exposure.It will also see improvements to parking and vehicle access at Albany Health Campus and include vital site preparations.
WA Country Health Service Regional Director (Great Southern) Geraldine Ennis said the current project program indicates BGC Construction should meet practical completion before the end of the financial year.
"It's expected the lifesaving service will be up and running in the second half of 2022 following the completion of main works and operational commissioning," Ms Ennis said.
"The award of the forward works package can't be understated – this represents a vital step in ensuring we can get this important service up and running in a safe and timely manner."
"It's a complex piece of machinery and we need to take the necessary time to ensure we can operate it in a manner that protects patients, visitors and staff from radiation exposure."