Care Opinion website drives health service improvements and achieves milestone of 2000 stories from regional WA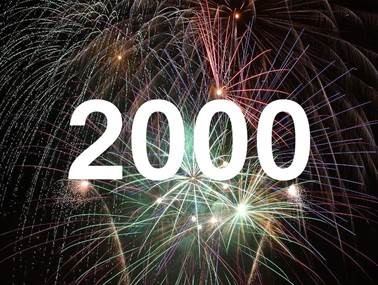 The WA Country Health Service thanks Western Australia's regional residents for taking time to comment on their experiences in the health system, as the Care Opinion website marks 2,000 stories from regional WA.
Care Opinion is an independent, moderated public platform where anyone can share their experiences of hospital and health service care.
Since the site was introduced in WA in 2015, Care Opinion stories have been viewed more than 840,000 times by regional communities, staff and members of the public.
Stories are shared with the relevant health service departments, which are then able to make tangible improvements to the care they provide.
WA Country Health Service Chief Executive Jeff Moffet said Care Opinion has been embraced by regional communities, with almost 25 per cent of national Care Opinion stories now coming from country WA.
"Health leaders acknowledge that nobody truly understands a health system like the patients, families and carers who come to us for care and treatment," Mr Moffet said.
Carers, patients and families have expressed their thanks and gratitude to staff across the health system including midwives, physiotherapists, radiologists, clinical nurses, kitchen staff and palliative care teams.
From five stories in its first year to 644 stories in 2019, Care Opinion has grown to include more than 550 stories so far this year, with the 2,000-story milestone achieved this week.
"More than 70 per cent of WA's regional Care Opinion stories are positive, with patients, families and carers thanking WA Country Health Service staff for their high-quality care and compassion," he added.
"Of the remaining per cent, approximately 20 per cent are neutral and five per cent have been followed up by WACHS as a high priority."
"In the event of high criticality stories, WACHS works to address concerns and make changes in response to feedback where appropriate, all while keeping the author informed of the progress."
"Simple improvements, such as changing the volume of a call bell, or establishing a private waiting area to afford more family privacy, can make a huge difference to a person's experience of going to hospital."
More than 80 positive stories have been shared about WA Country Health Service (WACHS) South West's positive birthing initiative, a program that teaches parents evidence-based mindfulness and relaxation techniques to help during labour.
Stories that feature constructive feedback have led to almost 40 planned service improvements this year alone at facilities across regional WA, ranging from redesign of clinical services to improved parking access and signage.