Reduce your drinking to reduce your risk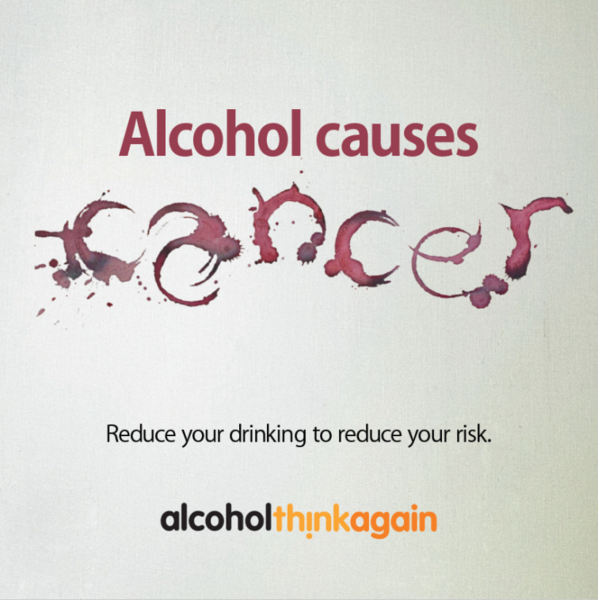 In Western Australia, one person dies every three days from alcohol-caused cancer.
Alcohol is classified as a Group 1 carcinogen which means there is no doubt it causes cancer, just like tobacco and asbestos – in fact, alcohol is linked to more than 200 diseases, including at least seven types of cancer.
There is strong evidence that drinking any type of alcohol increases the risk of cancer in at least seven sites of the body, including mouth, throat, breast, liver and bowel.
The statistics speak for themselves, in 2018, one person was hospitalised every 26 minutes for an alcohol-attributable condition.
Research has found there is no safe level of alcohol use, and the risk of developing an alcohol-caused cancer increases with the amount and frequency of alcohol use.
To reduce how much and how often you drink, try:
Having a few alcohol-free days each week.
Keeping track of your drinking by counting your drinks.
Swapping to low or no alcohol alternatives.
Limiting how much alcohol you keep in the house.
Changing up your routine to include more activities that don't involve alcohol.
If over the next 25 years, Australians limited their drinking to no more than two standard drinks per day, almost 30,000 cases of cancer could be prevented.
For more information and tips to reduce your drinking, head to Alcohol Think Again.