New location for Broome COVID Clinic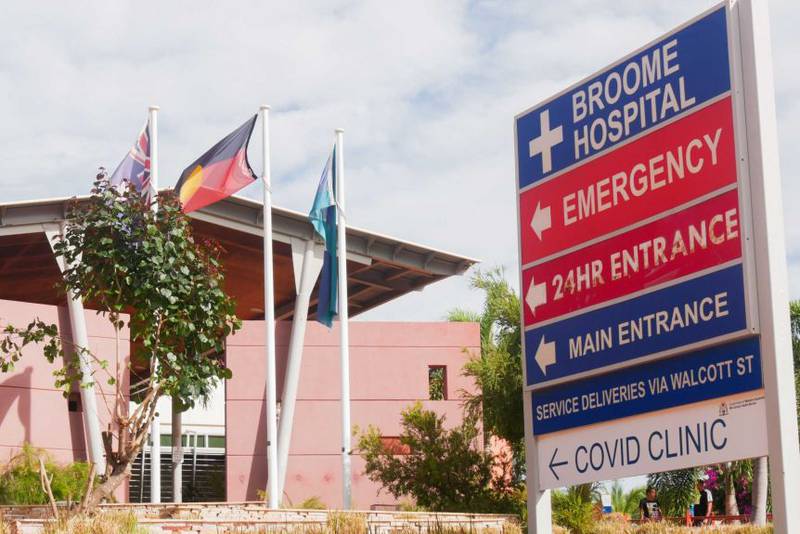 Broome COVID clinic
The COVID Clinic at Broome Health Campus is relocating from Tuesday 7 July.
The emergency department at the hospital will offer testing for COVID-19 on Monday 6 July while the clinic relocates.
The COVID clinic, which was established in April to provide a dedicated COVID-19 testing facility for the Broome community, will continue to operate between 8:30am and 4:00pm, seven days a week from the new location.
The clinic will be relocated to an existing unit on the health campus grounds which can be accessed from the entry near the corner of Anne and Robinson streets. Signage has been implemented to help with locating the clinic which offers plenty of parking and wheelchair accessibility.
WA Country Health Service Kimberley Regional Director Bec Smith is encouraging anyone in the community with flu-like symptoms to continue getting tested for COVID-19.
"We've now performed almost 4,000 tests across the Kimberley region to keep you safe from COVID-19.
"Rigorous testing has indicated that there is no sustained community transmission in the Kimberley, or anywhere in WA, but we need people to keep getting tested when they are sick so we can remain confident the community is protected," Ms Smith said.
"Kimberley communities outside of Broome can get tested at any WA Country Health Service hospital or health service or clinics operated by Aboriginal Medical Services."
Ms Smith is also reminding the community the best way to protect yourself is by continuing to practice physical distancing, washing your hands regularly and by downloading the COVID Safe App.
Members of the public can phone the Coronavirus information helpline on 13COVID (132 68 43) for advice and find more information by visiting healthywa.wa.gov.au.