Tender to build MRI suite at Kalgoorlie Health Campus released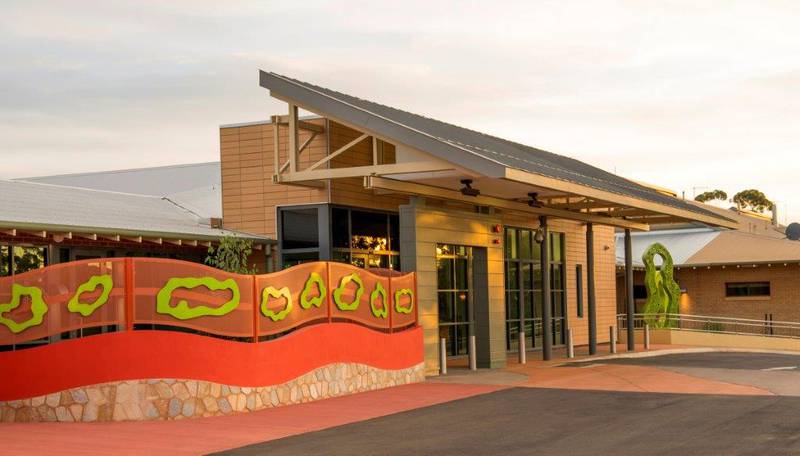 Kalgoorlie Health Campus
A tender to build a Magnetic Resonance Imaging (MRI) suite at the Kalgoorlie Health Campus is now open.
The design of the suite was finalised in consultation with stakeholders and will feature a scanning room, reporting area and patient areas including a holding bay, waiting area and change room.
The suite will house the MRI machine and ensure technical requirements and safety regulations essential for MRI technology are met.
WA Country Health Service Regional Director Peter Tredinnick said the design of the MRI suite had to be carefully considered.
"The MRI suite needs to be situated in close proximity to the existing Medical Imaging Department to enable operational efficiencies," he said.
"It is also important the suite contains sufficient space to allow for dedicated buffer zones and access restriction for the safe use of equipment and to support control capabilities.
"We have taken all these requirements into consideration and are now looking forward to receiving the tenders for this project.
I look forward to seeing the works begin soon."
The tender closes on 17 June and construction is expected to commence this year. The suite is expected to be operational in the third quarter of 2021.
Visit www.tenders.wa.gov.au for more information. Read more on the announcement.