Public Health specialist appointed to new Director role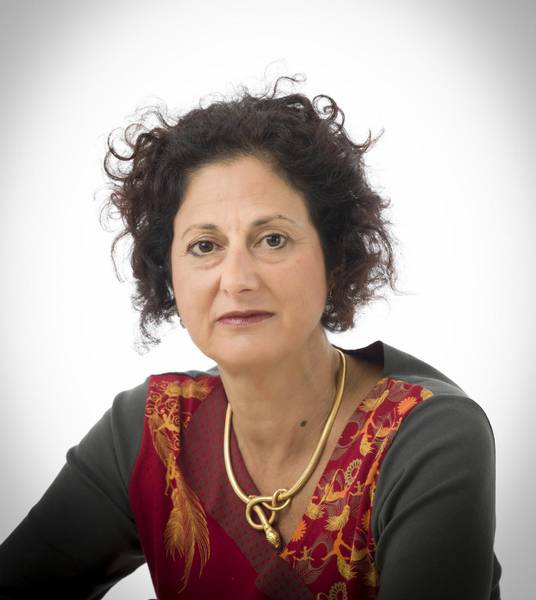 Marisa Gilles.
Dr Marisa Gilles is providing leadership in public health and disease prevention for country communities across the State in a newly created role as Director of Public Health Medicine with WA Country Health Service (WACHS).
Dr Gilles brings extensive experience and understanding of population health issues to the role, from her time as Consultant in Public Health Medicine with WACHS Midwest over the past 10 years.
Dr Gilles has also been appointed as Public Health Physician for WACHS South West and Wheatbelt regions which involves on the ground monitoring of infectious and communicable disease transmission in regional communities.
WACHS A/Director Population Health Karine Miller said Dr Gilles was a passionate advocate for improving health outcomes for country people.
Ms Miller said the new position will help achieve greater representation of regional communities at public health forums.
"Dr Gilles brings a wealth of public health knowledge and experience to this role.
"Her appointment will help WACHS achieve greater equity for health outcomes in regional communities" said Ms Miller.
Dr Gilles gained her public health experience from working in remote Australia and overseas, including Vanuatu, Malawi, China, Azerbaijan, and the Solomon Islands.
Dr Gilles said she is committed to promoting and protecting the health of country communities through equitable access to services and addressing social determinants of health.
"This new role gives me a combination of strategic public health advocacy work across all the regions plus the infectious diseases, communicable diseases component in the South West and Wheatbelt," Dr Gilles said.
"Public health is an exciting area of health because it has greatest impact and can make the biggest difference to most people," said Dr Gilles.
Dr Gilles received a Century medal for services to rural communities and is a former recipient of the WA AIDS Council World Aids Day Rural and Remote Award for her work in Aboriginal health, where her passion for rural and Aboriginal health resulted in the slowdown of AIDS infection rates in the Midwest.