Doctor's career is on the rise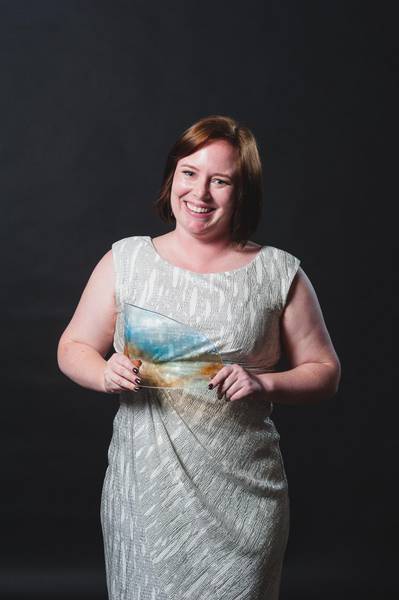 An award-winning young doctor has been recognised as a rising star at the WA Country Doctors' Awards.
Dr Kelly Ridley was recognised as the most outstanding new doctor working in rural Western Australia taking out the top award in the Rising Star category.
WA Country Health Service Chief Executive Jeff Moffet said Dr Ridley had excelled throughout her junior medical career.
"Dr Ridley has been a valued member of the Albany Health Campus team where she completed much of her junior medical career working as an intern, Resident Medical Officer, basic trainee in psychiatry and senior registrar in addiction psychiatry," Mr Moffet said.
"During her years at Albany Health Campus, Dr Ridley has received many accolades including receiving the Royal Australian and New Zealand College of Psychiatry prize in Addiction Psychiatry in 2017 and being awarded Albany Junior Doctor of the Year in 2018," he added.
Rural Health West Chief Executive Tim Shackleton said Dr Ridley was currently working as an advanced trainee in psychiatry at Perth Children's Hospital.
"Dr Ridley is already performing at the level of junior consultant, receiving multiple written and verbal compliments regarding her service to patients and the community – no mean feat in psychiatry," he said.
The Rising Star/New/ Emerging Doctor of the Year award was sponsored by Curtin University and presented to Dr Ridley at an awards dinner in Perth.
Fellow Albany-based GP Dr Pieter de Klerk from the Southern Regional Medical Group was also recognised for 20 years of service to rural medicine.