Improving ear health gives kids a better chance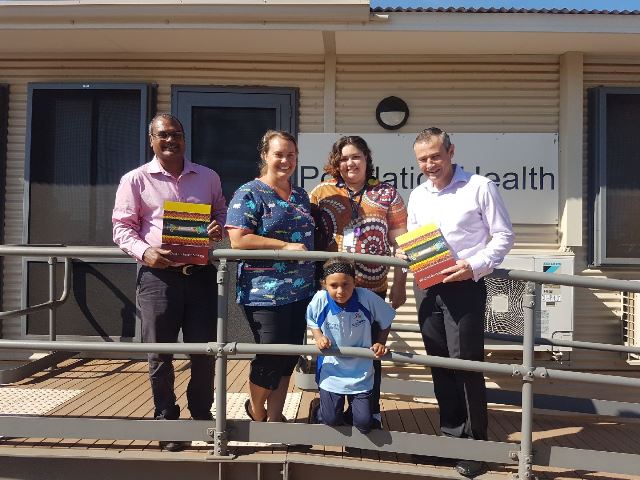 Hundreds of children all over Western Australia are set to benefit from better ear health, with the Western Australian Child Ear Health Strategy launched in Karratha today.
The strategy provides a road map for better care through multi-agency service planning, strengthened community focused partnerships, alignment of funding, and better co-ordination.
To view the full media statement, visit the Minister's website.