Accessing health services during tropical cyclone Seroja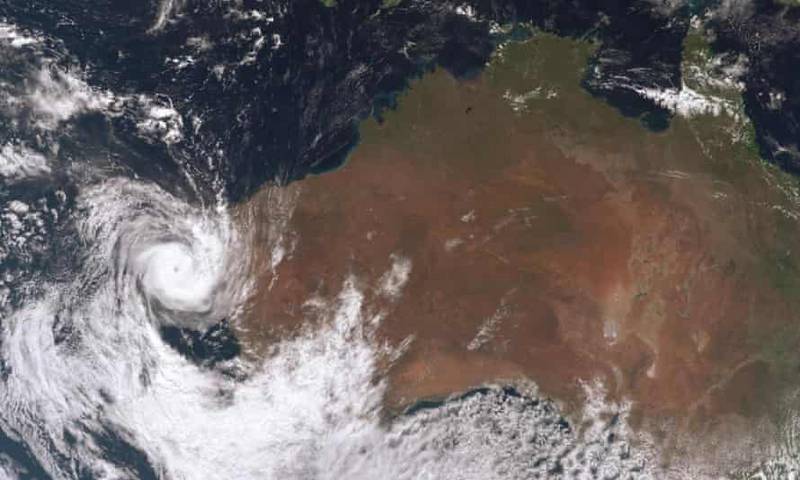 Tropical Cyclone Seroja
The WA Country Health Service has confirmed the appropriate procedures are in place at Geraldton Health Campus to see service delivery continue throughout tropical cyclone Seroja.
With a real focus on preparedness, the WA Country Health Service has already addressed:
Staffing throughout the cyclone
Supplies – medical, food, pharmaceuticals
Ensuring patients in the community are prepared
While emergency and inpatient care will continue to be available throughout a red alert, all outpatient hospital, allied health and nursing appointments have or will be cancelled.
The WA Country Health Service advises that anyone with a pre-existing medical condition should be prepared and have a cyclone emergency plan – including access to sufficient medication.
Pregnant women should discuss cyclone events as part of their birth plans and preparations.
Lower pressure systems are known to induce premature labour in some women.
Extreme seasonal events such as cyclones may cause damage and force the closure of local hospitals.
If you are sick during a red alert, call health direct on 1800 022 222 for non-urgent care or 000 in case of emergency.