Regional COVID-19 vaccination clinics protecting WA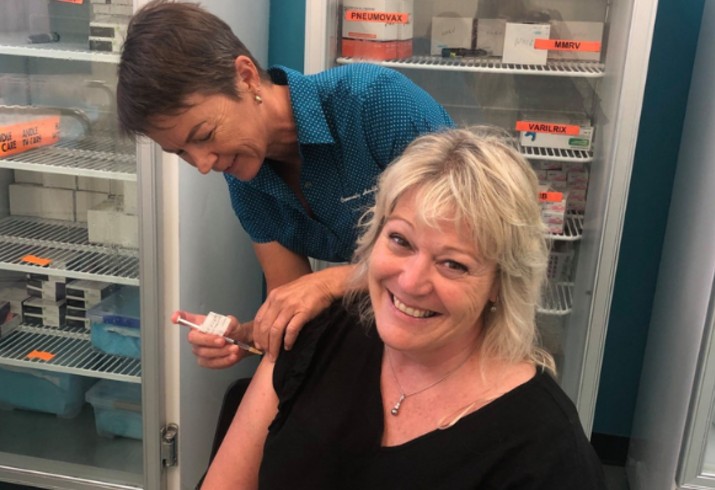 With the COVID-19 situation worsening in parts of Australia – including Western Australia – vaccination remains the most potent weapon in our fight against the disease.
And making sure people living in regional, rural and remote locations have access to vaccines is an important step in helping us out of this pandemic.
Since the national vaccine rollout began, WA Country Health Service (WACHS) has administered almost 40,000 vaccines throughout regional WA.
And that number isn't slowing.
From Albany to Kalumburu, WACHS has more vaccination clinics than ever scheduled in coming weeks – close to 360 clinic days at 70 sites over the next month.
We're not only bringing clinics closer to home, we're making sure communities can access the vaccine at a time that suits their lifestyle.
We're pleased to announce our Kalgoorlie clinic will be open for its first weekend clinic on 24 July.
Opening hours and days vary for each clinic and bookings are essential. Register or book at www.rollupforwa.com.au.
A full list of regional COVID-19 vaccination clinics is available on the HealthyWA website.