GP Psychiatry Support Line is here to help Great Southern doctors managing mental health patients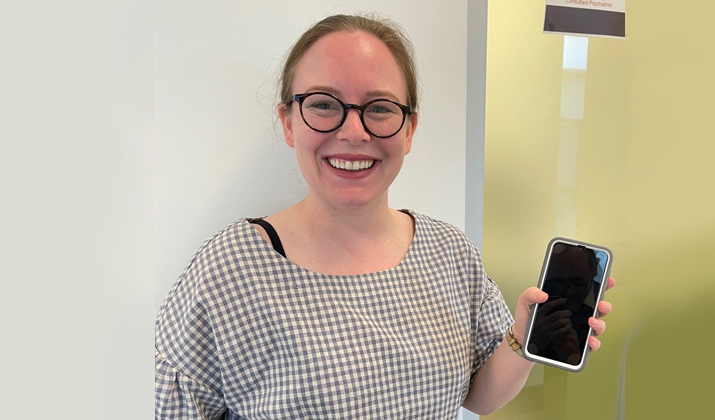 One of the team available through the Great Southern GP Psychiatry Support Line, Consultant Psychiatrist Dr Kelly Ridley.
WA Country Health Service (WACHS) and WA Primary Health Alliance have collaborated on the new GP Psychiatry Support Line, which provides Great Southern GPs support from mental health specialists.
When needed, GPs can call the support line for advice relating to the assessment, care and management of patients with mental health issues.
The support line allows GPs to keep treating patients within the primary care setting, allowing the patients to receive the care they need closer to home.
Importantly, the support line will be staffed by a team of local and regional psychiatrists.
WACHS Consultant Psychiatrist and Great Southern Mental Health Service Clinic Director, Associate Professor Mathew Coleman, is one of the local psychiatrists who will be working on the support line.
"The new service will enhance the expert care received in primary care and facilitate best practice standards across the regions," Mathew said.
"This service is staffed by local psychiatrists who know the local context and ensures input into patient care is timely and responsive to their needs."
"It'll also ensure specialised support is available in a really accessible way."
Great Southern GPs can contact the support line on 0418 940 687, Monday to Friday from 8.30am to 6pm.