Dongara Health Centre redevelopment gets underway with tender awarded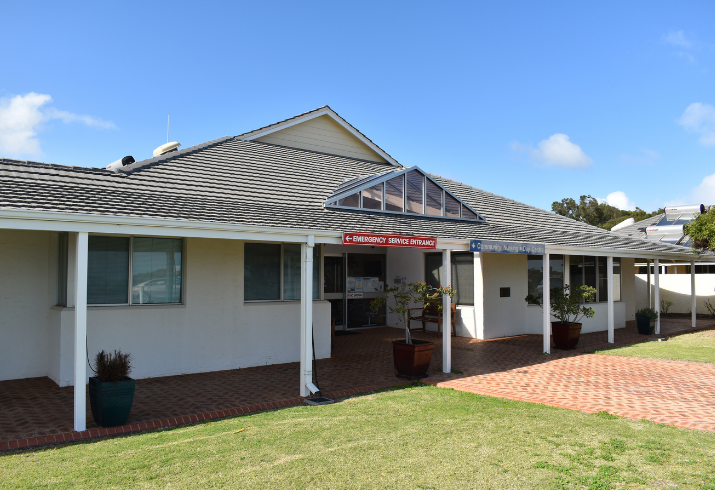 The redevelopment of Dongara Health Centre is moving into an exciting new phase with the $6.81 million tender being awarded to WA-based company, Devlyn Australia Pty Ltd.
The modern design includes:
a contemporary emergency department

new Emergency Telehealth Service videoconferencing facilities

group therapy rooms

multi-purpose consult rooms enabled with telehealth

a new ambulance bay

new aged care beds

new palliative care suite.
The revitalised Dongara Health Centre is set to provide access to technology that will play a huge role in improving patient experience and connecting patients with specialists via state-of-the-art virtual care technology.
The facility will continue to provide services and programs throughout the redevelopment.