COVID-19 update for 31 August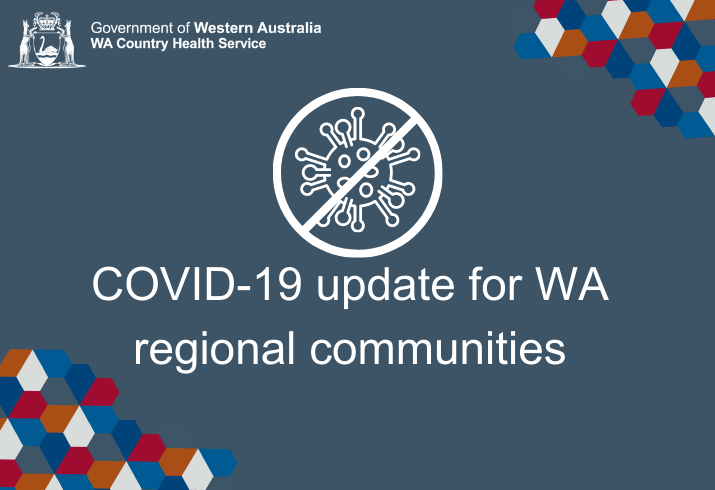 On Friday, we told you about two COVID-19 positive truck drivers from New South Wales who transited through roadhouses in the Goldfields and Wheatbelt.
Across the weekend, Goldfields residents lined up for testing with over 180 swabs taken across our Norseman, Kalgoorlie and Esperance sites (and over 50 more in Southern Cross).
While everyone tested negative so far, the threat of COVID-19 reaching our borders is ever-present and we need to do everything we can to stay vigilant and protect our communities.
For residents in Kalgoorlie, Norseman, Southern Cross and surrounds, details of testing clinics are listed here.
The past few days have served a timely reminder to keep up our physical distancing where possible, maintain handwashing and good personal hygiene and remembering to check in using the SAFE WA app or register when we enter shops, businesses and venues.
It's now more important than ever to roll up your sleeve and get vaccinated against COVID-19.
Eligible Western Australians are encouraged to visitone of the many clinic locations across WAand roll up your sleeve to protect our community.