West Kimberley and Wheatbelt health executive takes Midwest role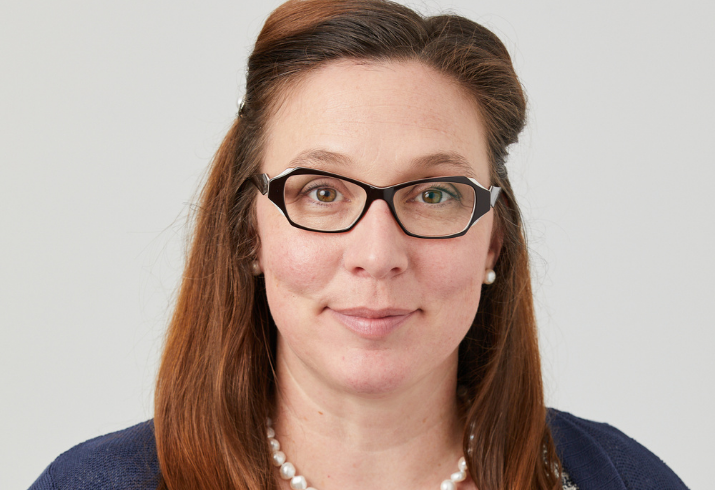 Respected WA Country Health Service (WACHS) health executive Rachele Ferrari has been appointed to the position of Regional Director Midwest at the for a period of five years.
Ms Ferrari – who has a background in podiatry – has spent the past two years overseeing 35 health services in the Wheatbelt and has led COVID preparation at some of the state's most at-risk sites, including towns like Southern Cross.

Prior to that, Ms Ferrari managed hospitals in some of WA's most remote communities where she oversaw the opening of the expanded Wangkatjungka Health Centre and new renal hostel facilities in Derby and Fitzroy Crossing.
Ms Ferrari, who has family in the Midwest, now resides locally.
"I'm hitting the ground running and have spent my first few days in Carnarvon supporting the extraordinary hospital staff that cared for young Cleo Smith.
"It certainly isn't an easy time to be in health and I want staff in the Midwest to know WACHS has their back."
Ms Ferrari said despite demand on the health system and a national workforce shortage, WACHS Midwest staff continued to deliver for the communities they serve.
"Staff at Geraldton Health Campus have stepped up as the private hospital has had to suspend their maternity service.
"We want expectant families in our region to still be able to receive excellent care close to home, so we look at our own projections and staff numbers and have been able to safely absorb additional births.
"As well as this, just last week we opened Carnarvon's $19.1 million Gnullingoo Mia Residential Care facility – ensuring locals can receive aged and end-of-life care on country and close to home.
"We also have major redevelopments underway at Geraldton and Dongara – so it's a busy time."
As well as ongoing investment in health infrastructure, Ms Ferrari said WACHS also continued to roll out COVID vaccinations to ensure the Midwest was well protected against the virus and had more than 15 additional mass vaccination clinics planned for the region in the weeks ahead.
Ms Ferrari said she is committed to working with the community, local government, staff and other health organisations to ensure health services in the Midwest are fit for purpose.
"My focus is on improving access for residents in rural and remote WA and I'm looking forward to working with Midwest communities to provide the outstanding healthcare they want and deserve."