Meet the Goldfields Midwife supporting Western Australian families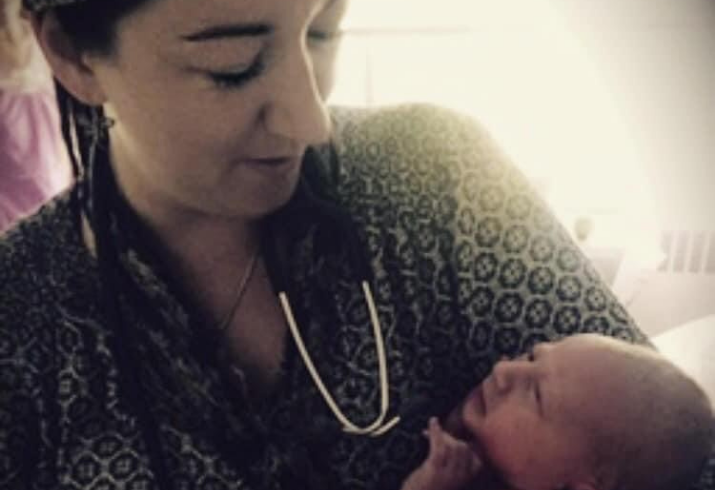 Kate Elliott
With a career spanning 18 years and three continents, Registered Midwife Kate Elliott has made a world of difference to the lives of many expectant families in her time.
"I chose a career in midwifery because I saw respectful pregnancy and birth care as a universal human right. I wanted to build meaningful relationships with clients and to advocate and amplify the voices of women and those from historically marginalised groups," Kate said.
Kate has kept her career exciting by working across multiple continents – from working in a Midwifery Group Practice in England to practising in Canada as a self-employed midwife. She's also taken on roles in research and education. Now, she calls Western Australia home, working as a Registered Midwife for the WA Country Health Service (WACHS) in Esperance.
"I wanted to feel challenged in a role where no day would ever be the same, to have a positive impact on families, communities and future generations to come," Kate said.
"A highlight of my career has been witnessing the sacredness of Indigenous birth and I'd like to see more support in practice for Aboriginal midwives."
For Kate, working in rural WA gives her the opportunity to make positive change across the community.
"Rural midwives play an important role in closing the maternity care gap by helping families avoid travelling long distances to birth their babies which can lead to increased stressors and health risks for both parent and baby.
"I hope that I can personally continue to make pregnant people and their families feel safe and supported, whatever and however that looks like for them."