Important upgrades at Derby Hospital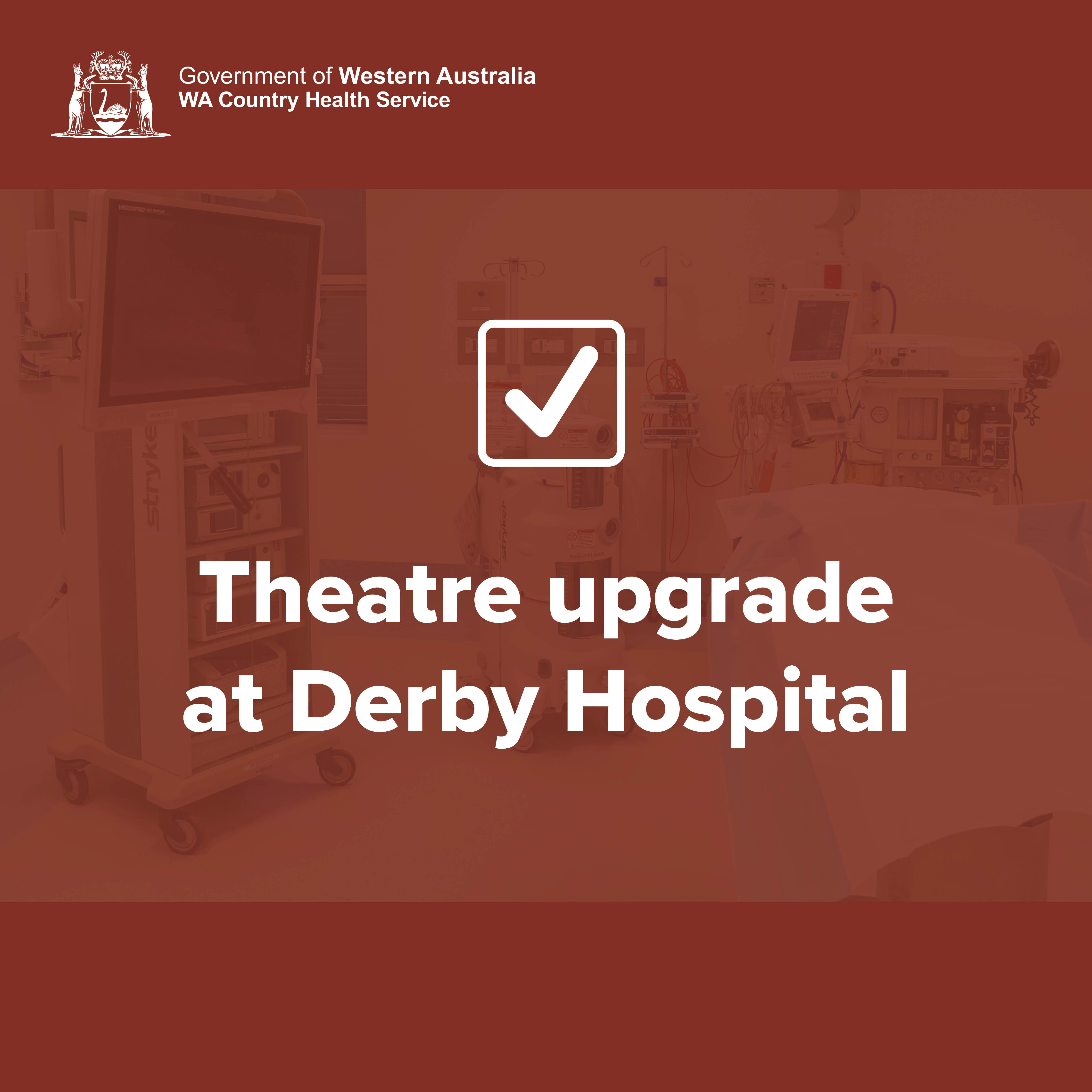 You might notice some works occurring at Derby Hospital.
That's because we're upgrading the air filtration system in our operating theatre to include state-of-the-art HEPA filter technology.
This will make sure we're able to deliver the very best theatre service for Derby now and into the future.
We've purposely scheduled the works around our elective surgery bookings to make sure there is minimal impact to our patients.
We've also made sure we still have capability to perform urgent and emergency surgery while the works take place.
So while we hope you don't need us, we're here if you do!