WACHS well being leader acknowledged with award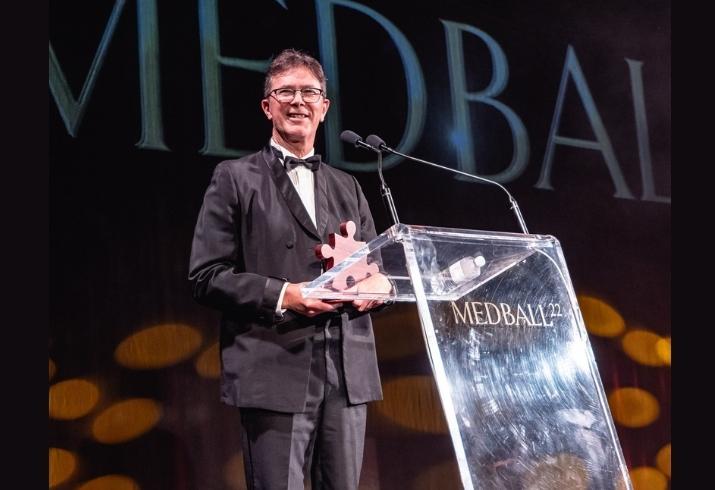 Dr David Oldham
Our own Dr David Oldham has been awarded the inaugural Doctors Health Advisory Services WA (DHASWA) Award which recognises an individual who has championed the cause of doctors' health and wellbeing.
For more than 30 years, Dr Oldham – WA Country Health Service's Director of Medical Education - has dedicated his time to ensuring doctors have access to support services - helping to transform the culture of doctors' health throughout both their education and career.
Dr Oldham's work has had significant impact on country clinicians, which he said has been rewarding to see.
"I'm pleased to say that in the 40 years since I graduated there have been a lot of improvements in doctors' health," he said.
"There is always more to be done, however the efforts to provide support to doctors is something WACHS continues to embrace and I'm pleased to be able to help the organization support the well being of junior doctors in rural WA."
Among his accolades, Dr Oldham was appointed the Medical Director of DHASWA in 2005, growing it to a nationally acclaimed support service for clinicians.
In the same year he joined the Accreditation Committee of the Postgraduate Medical Council of WA and in 2022 was appointed its Chair.
The Council sets minimum standards for Intern and RMO positions in WA and Dr Oldham has ensured that junior doctor wellbeing is specifically considered both at hospital and department levels