WA Country Health Service milestone achieved with appointment of research alliance Chair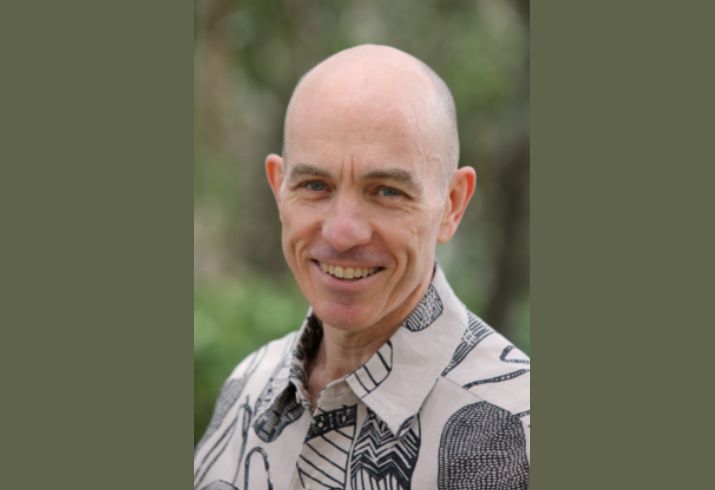 Internationally respected health researcher, Professor Timothy Carey, has been appointed as Chair of the innovative research partnership between WA Country Health Service (WACHS) and Curtin University.
Professor Carey, who holds a PhD in clinical psychology, has forged a distinguished career in health equity research and advocacy.
He has held senior leadership roles in rural and remote medicine in Rwanda and the Northern Territory and has research interests in mental health, as well as improving equity and access to health services.
Professor Carey is the most senior appointment to the WACHS-Curtin Research and Innovation Alliance team, now located on-site in Curtin University's Exchange precinct in a collaborative hub that brings researchers, data analysts and health planners together.
The WACHS-Curtin Research and Innovation Alliance was formed in November 2021 to support the transformation of the way healthcare is delivered for people living in regional Western Australia.
Its unique scope includes development of research specifically designed for and by regional communities, as well as building the capacity of WACHS's highly regarded regional workforce with evidence-based improvements.
The Alliance has already secured over $9 million of research funding to support industry-driven research. The Alliance's research program includes a key project to improve health outcomes for people with chronic kidney disease, and country WA's first researched-based workforce and education strategy.
WACHS Chief Executive, Jeff Moffet, congratulated Professor Carey on his appointment.
"Professor Carey will lead an outstanding team of health sector professionals and researchers in the WACHS-Curtin Research and Innovation Alliance," Mr Moffet said.
"This exciting collaboration between our highly experienced country health professionals and Curtin's brightest research teams will reap twofold benefits for regional communities.
"First, a bold program of research that will target issues specific to regional Western Australians.
"Second, a commitment to upskilling and capacity-building in our highly regarded country health workforce, to make sure they are supported and always ahead of the curve in caring for communities with complex health needs across vast distances.
"The WACHS-Curtin Research and Innovation Alliance is set to deliver improved care, closer to home for regional communities as well as providing world-class support to our highly valued regional health teams."