Plantagenet Cranbrook Health Service prepares for upgrade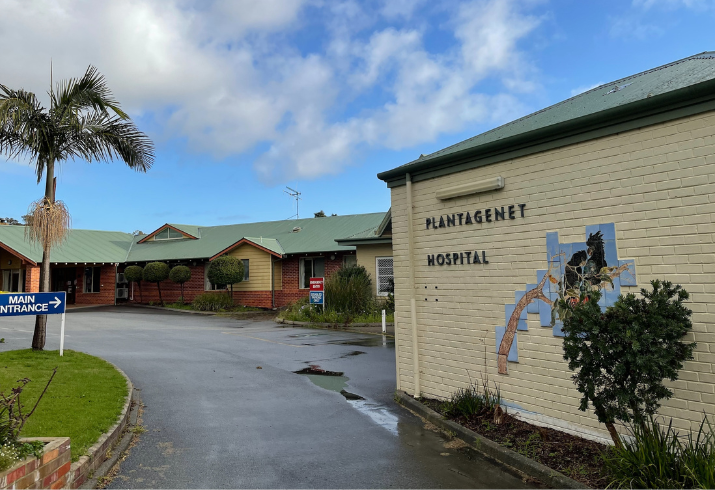 Plantagenet Hospital.
WA Country Health Service (WACHS) Great Southern's Plantagenet Cranbrook Health Service is receiving a $1.8 million dollar upgrade to the Emergency Department (ED).

The works will be completed by Devlyn Australia Pty Ltd and will deliver two new acute treatment bays, a resuscitation treatment bay, a new ambulance bay, an ambulance airlock, improvements to the nurse's station, and refurbished utility and service rooms.

WACHS Great Southern Regional Director Geraldine Ennis said the redevelopment would help modernise the facility.

"The hospital was built in the early 1970s and while the ED area has been reliable and operational, some of the infrastructure needs a refresh.
"The upgrades, which include additional treatment bays, will help to optimise patient care.
"Nursing staff will also have a revamped workstation which will aid in making their space more functional."
The works will cause minimal disruption to the ED, with the relocation of some of the areas already in progress.

The project is underway and is set to be complete by the end of 2022.