South West patients grateful for Bunbury staff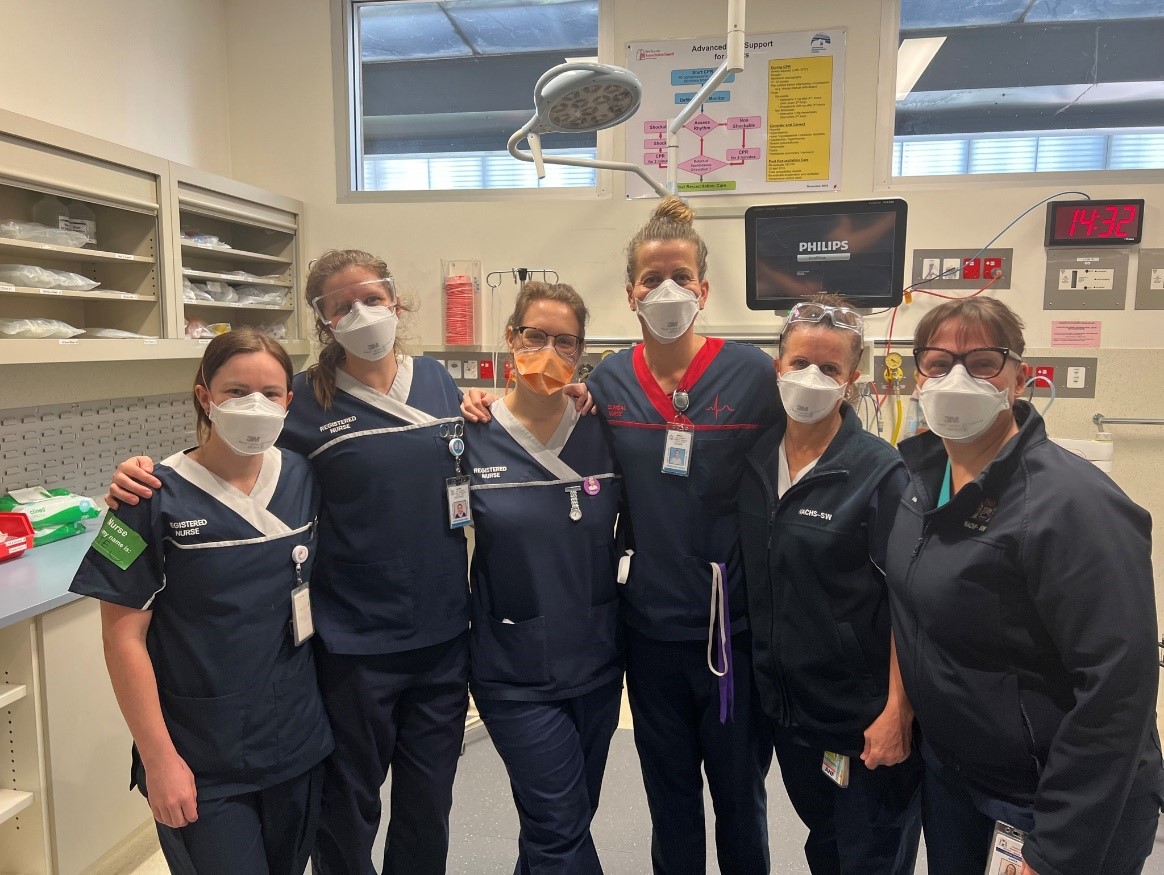 A South West patient has labelled Bunbury Regional Hospital staff as "gold standard" after their experience through the Emergency Department.
"I was so impressed at how professional, friendly and helpful all the staff were," the patient wrote on Care Opinion.
"The ED staff were exceptional, including the orderlies and sonographer, [and] the surgical team and theatre staff were professional and made me feel safe and comfortable… I cannot thank them enough.
"Bunbury Regional Hospital should be very proud of the service they provide… I received gold standard care."
The patient isn't the only grateful patient in the South West, with a local mum thanking staff from Bunbury Regional Hospital for caring for her stepdaughter who broke her arm.
"Her journey from point of triage to discharge was smooth, professional and efficient," she wrote.
"A very painful and stressful experience was made that much better by the compassionate, knowledgeable and hard-working staff."
Hospital Director Jeff Calver said the positive feedback was all down to the staff.
"I am very proud to see out staff recognised by their community – they continue to go above and beyond for their community," he said.