Education key for Rural Health Excellence Awards finalist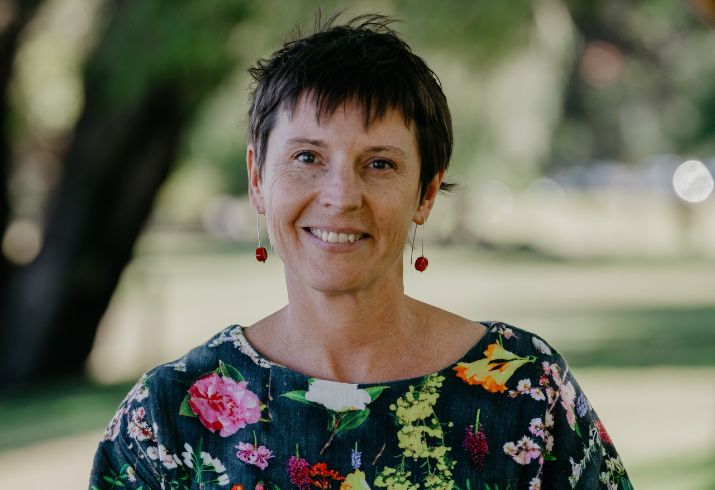 South West educator Dr Bronwyn Peirce has been named a finalist in the WA Rural Health Excellence Awards thanks to her dedication to medical education.
Shortlisted in the Rural Researcher or Educator category, Dr Peirce has spent the past 20 years showing outstanding leadership in strengthening country WA's workforce.
Dr Peirce has worked as a consultant emergency physician in Brisbane, Darwin and Bunbury, including as Director of Emergency Medicine Training for the Australian College for Emergency Medicine.
In addition to her clinical role with WA Country Health Service, she is heavily involved with The Rural Clinical School of WA.
Most notably, she has led the charge to establish a permanent presence of Medical Education Registrars at Bunbury Regional Hospital, bringing further education into the hospital.
At the Rural Clinical School she holds the roles of Bunbury Lead Medical Coordinator, Final Year Coordinator and Academic Lead for the Regional Training Hubs Program.
It's thanks to her dedication, along with her peers, that country clinicians have the support and guidance of some of the best minds in the state.
Congratulations Dr Peirce, and
all the finalists
in this year's awards.