Collie Health Service's new operating theatre reaches practical completion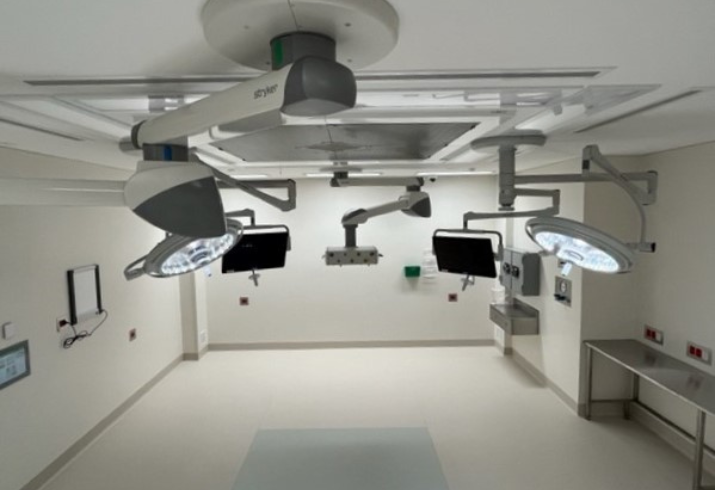 Inside the new operating theatre complex.
Collie Health Service's brand-new operating theatre has reached practical completion.
Upgrades to the operating theatre complex form part of $14.7 million investment to ensure the local community has access to world class healthcare facilities close to home.
As well as the new operating theatre, main works included upgrades to the theatre waiting room and reception, the addition of a new consult room and installation of state-of-the-art telehealth technology.
WA Country Health Service's Kerry Winsor said the redevelopment would also include soon to be installed local artwork that would encourage healing.
"These works build on the overall multi-million-dollar redevelopment of Collie Health Service," she said.
Other critical infrastructure works as part of the development include upgrades to heating, cooling and ventilation systems, replacement of hot water systems, upgraded electrical systems and upgraded car park lighting.
The redevelopment is expected to reach completion later this quarter.