Pilbara health initiative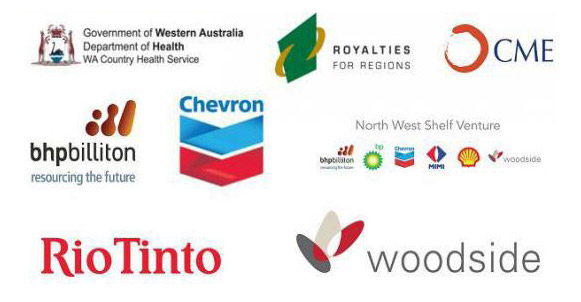 Program overview

The Pilbara Health Initiative partnership between the State Government's Royalties for Regions program and the Chamber of Minerals and Energy's Pilbara Industry's Community Council members aims to boost health services in the region.
Key health initiatives

There are currently several priorities under the Pilbara Health Initiative, which can be grouped into 4 key areas.

West Pilbara service improvements

The Royalties for Regions scheme is providing funding to the West Pilbara for providing additional housing for staff, improving obstetric services, and planning the future needs of the health services in the West Pilbara.